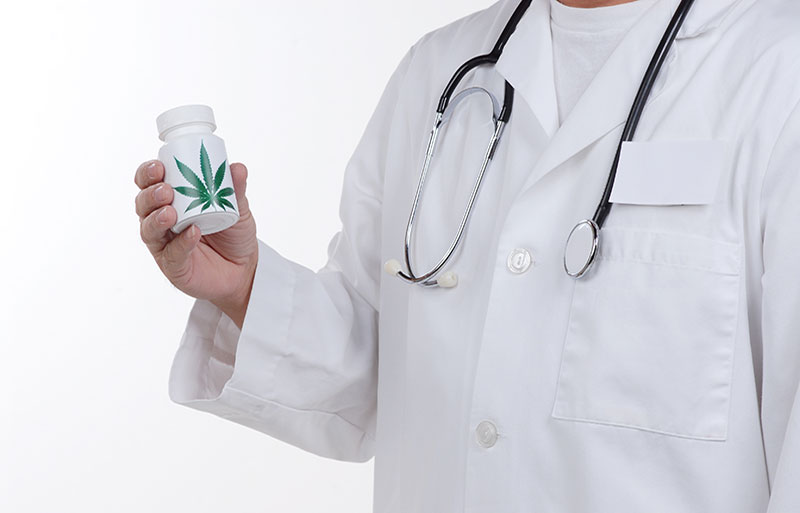 At our center, we care so that everyone has access to information about natural treatments based on cannabis, for this we work with doctors specialized in endocannabinoids and medical cannabis, offering a counselling service to people interested in learning more about the medicinal potential of cannabis, its effect on certain diseases, as well as the guidelines and recommended routes of consumption.
Every Tuesday morning, from 10:00 a.m. to 1:00 p.m., and every Wednesday evening, from 5:00 p.m. to 8:00 p.m., our specialists collegiates doctors will be available for consultation with anyone who would like to attend, provided that our patients have previously presented a medical diagnosis certifying that they suffer from a condition that could benefit from treatment with cannabis.
The consultation can be in person or online. At Medcan we conduct a personalized follow-up of each patient.
Working from a previous diagnosis and considering the medication currently prescribed and the patient's medical history, if the doctor considers that the use of cannabinoids can provide symptomatic benefits for the patient, a medical report is issued certifying the lack of contraindications and the susceptibility of the pathology accredited to be treated with cannabis derivatives.