At Medcan a wide range of talks and conferences are available to groups interested in learning more about aspects of cannabis use from a health perspective. Each of these sessions has an hour duration and can always be customized according to the needs of the group to which it is addressed. The most noteworthy are listed below.
Health Promotion
Although some members of social cannabis clubs tend to have a greater ecological awareness, which translates into a greater interest in issues such as diet and lifestyle, others may be reluctant to receive information on the risks of the use of cannabis in health matters. The two talks of this initial block, apart from the intrinsic value they may have for attendees concerned about their dietary habits, also serve to increase the receptivity and interest of the public when it comes to receiving information related to the promotion of health. These talks are easier to integrate into an overall framework of health improvement which these conferences promote than the advice on risk reduction in relation to cannabis use in subsequent talks.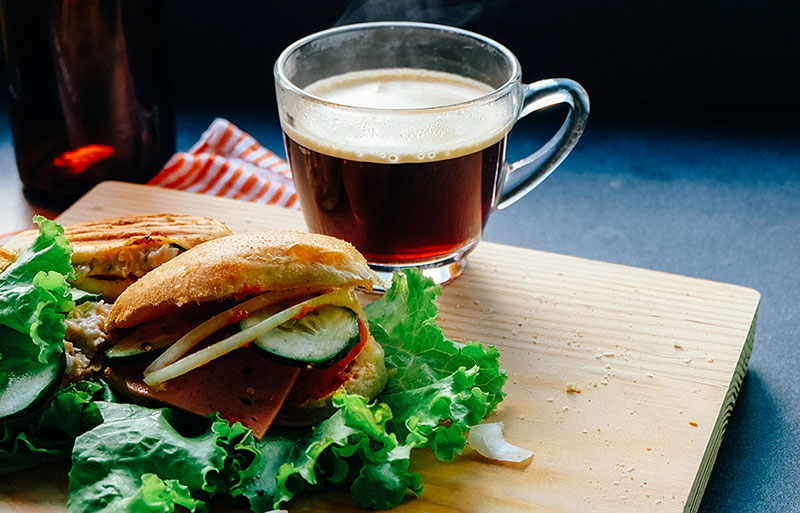 1.- Nutrition and Health
Food is, by far, the main modifiable factor in order to achieve good health and quality of life in our environment. We are what we eat. Medications can be useful when treating specific pathologies but, in the face of prevention, dietary measures are much more important.
2.- Health and Sport
Although calorie consumption in developed countries has decreased in recent years, there is an alarming increase in obesity and overweight that can only be explained by the increase in sedentary lifestyle. The practice of sports, adjusted to the profile of each person, is one of the best health promotion tools we have.
Risk Reduction
1.- Cannabis: Myth and Reality
Risks of cannabis use.
There is a very polarized debate between detractors and advocates of the use of cannabis. For some it kills neurons, for others it cures cancer, and in the midst of this bombardment of information, it is difficult to discern the truth behind the myth. In this talk, focused on risk prevention, we dissect the dangers of smoked cannabis use and offer constructive ideas to reduce them.
2.- Other Drugs
Risks of the consumption of other substances of abuse.
There is some debate about whether or not the use of cannabis constitutes a gateway to the consumption of other substances of abuse. Regardless of this, although consuming cannabis does not favor initiation into the use of other drugs, it is undeniable that such consumption is difficult to begin without having first gone through marijuana. Therefore, cannabis users are an ideal audience to implement prevention strategies focused on the risks derived from the use of other substances.
3.- Personal Growth
How to manage your life without resorting to cannabis.
It is widely demonstrated that informative talks about the risks derived from the use of substances of abuse are not very effective. A person endowed with the tools and strategies necessary to assess the risks of their own decisions, face problems and maintain assertive behavior, will be able to manage their lives better than someone who lacks these tools, and will be able to apply said knowledge to prevent consumption that becomes problematic.
4.- Vaporizing
A healthier alternative.
The main health damage resulting from cannabis use is not due to the substance itself, but to its route of administration, which is usually by smoking, through the use of cannabis cigarettes. In this talk, we will comment on the risks derived from combustion and how to eliminate or reduce them, explain what vaporizing consists of, as well as its different techniques and how to make the most of this route of administration.
Therapeutic use
Cannabis and its derivatives can be used to alleviate the negative symptoms of a multitude of pathologies, some of them unexpected and surprising for the layman. In this talk, which can be extended and divided into three sessions, we review the medical indications of this plant and the factors to consider when using cannabis for therapeutic purposes.
Cannabis has been used for quite some time to mitigate some of the side effects of oncological treatments that cancer patients undergo. In addition, the antitumor potential that this substance presents per se is being studied and explored. In this talk we will learn about the current state of knowledge in the field of cannabis and cancer.
Cannabis and neuroprotection
In the collective imagination, the prevailing idea of cannabis is as a drug responsible for destroying the brain and killing the neurons of those who consume it. However, some of its components, especially CBD, have a neuroprotective effect that is difficult to achieve with other drugs available in the current therapeutic arsenal. In this talk, we will learn what role these cannabinoids play in the protection of the central nervous system and how they can improve the quality of life for Parkinson's, Alzheimer's or epilepsy patients, among others.
Cannabis and other diseases
Apart from the classic indications that everyone knows or that are gaining popularity in recent times, cannabis has also shown to be of therapeutic use as a palliative in a myriad of less frequent pathologies. Inflammatory, digestive, dermatological or even psychiatric diseases now join the long list of ills that can be alleviated through the use of cannabis.
Complementary Talks
1.- Cannabis, social aspects
State of legality, ethical debate on cannabis, problems of regulation, etc.
The greatest complications regarding the use of cannabis, both medicinal and adult, have their origin more in questions of a socio-legal nature than in the pharmacological characteristics of this substance. In some countries of the world, progress is being made towards legalization, and the debate on the regulation of the use of cannabis is thriving in our environment. In this talk/debate, we explore the different factors to consider regarding drug policies focused on cannabis.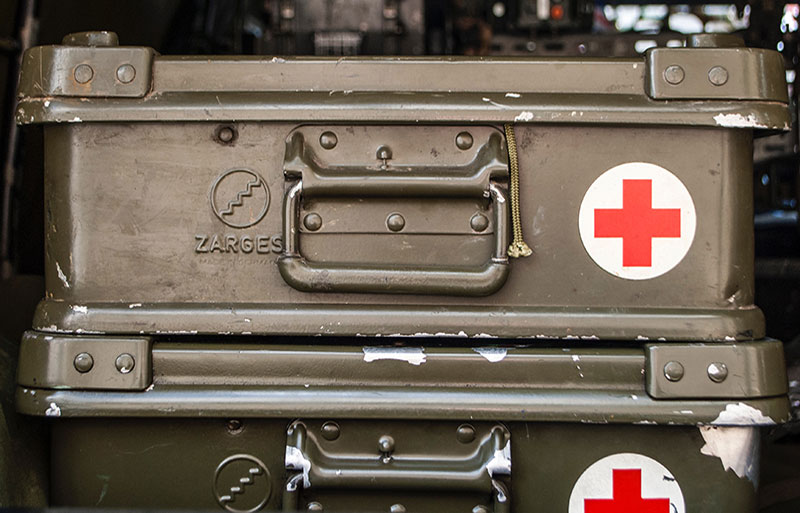 2.- First aid
General and specific for cannabis.
For users who are new to the use of cannabis (especially those who start using it for therapeutic reasons and have not had contact with regular users or previous experiences in its use) or for the workers in a cannabis association, the occurrence of undesirable side effects that, although generally harmless, can be very dramatic, constitutes an undeniable cause for concern. In this talk we will explain how to act in a medical emergency, whether or not resulting from the use of cannabis.