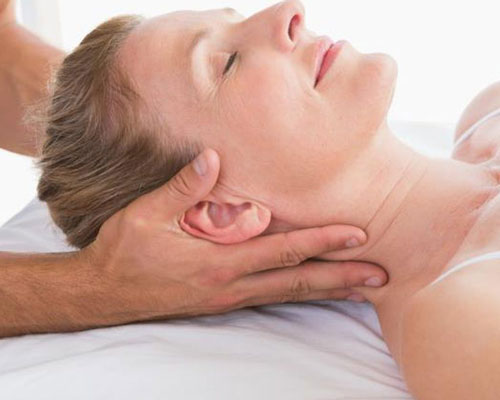 We also work with physiotherapists to directly treat physical ailments with specific or prescribed products for therapeutic massage with oils, ointments, balms, gels, or ointments containing CBD (Cannabidiol).
MEDCAN prescribes physiotherapy products with oils, balms, gels, or ointments containing CBD, aimed at people with problems of stiffness, spasticity, contractures, muscle or joint pain, or who simply want a massage to recover from their sporting activity based on cbd with the spectacular results already demonstrated in professional sportsmen and women.
Working with rigor and following the most appropriate guidelines according to the patient's clinical history, our physiotherapy treatments seek, without causing any type of contraindication, the greatest general symptomatic wellbeing for the patient.